Our hospital
First opening its doors in May 2018, Moreton Day Hospital is an independent private hospital that provides state-of-the-art facilities for surgeons and quality care for those seeking medical services in Northern Brisbane and the Sunshine Coast.
Housed within North Lakes Specialist Medical centre, convenience goes hand in hand with care, with the centre providing five floors of specialists and a large GP practice.  Pass through our doors and you will find our modern facility is equipped with cutting edge technology catering to the needs of a number of practitioners who use our hospital for a variety of day surgeries ranging from gynecological to ophthalmic operations.
At Moreton Day Hospital, patient safety is our top priority. Licensed with Queensland Health and fully accredited with Australian Council Healthcare Standards and the Australian Commission on Safety and Quality in Healthcare, you can rest assured knowing we are committed to providing excellent care for patients. Our policies and procedures are reviewed on a regular basis with the accreditation process occurring every three years along with additional assessments annually.
If you live or work outside of the Brisbane CBD, we believe you shouldn't have to stress about travel to and from the CBD to receive quality care. Moreton Day Hospital brings care closer to home; we're located opposite North Lakes Westfield Shopping Centre, only minutes from the Bruce Highway, making it suitable for anyone living in Brisbane's northern suburbs, the Moreton Bay region and further to the Sunshine Coast.  Parking is free.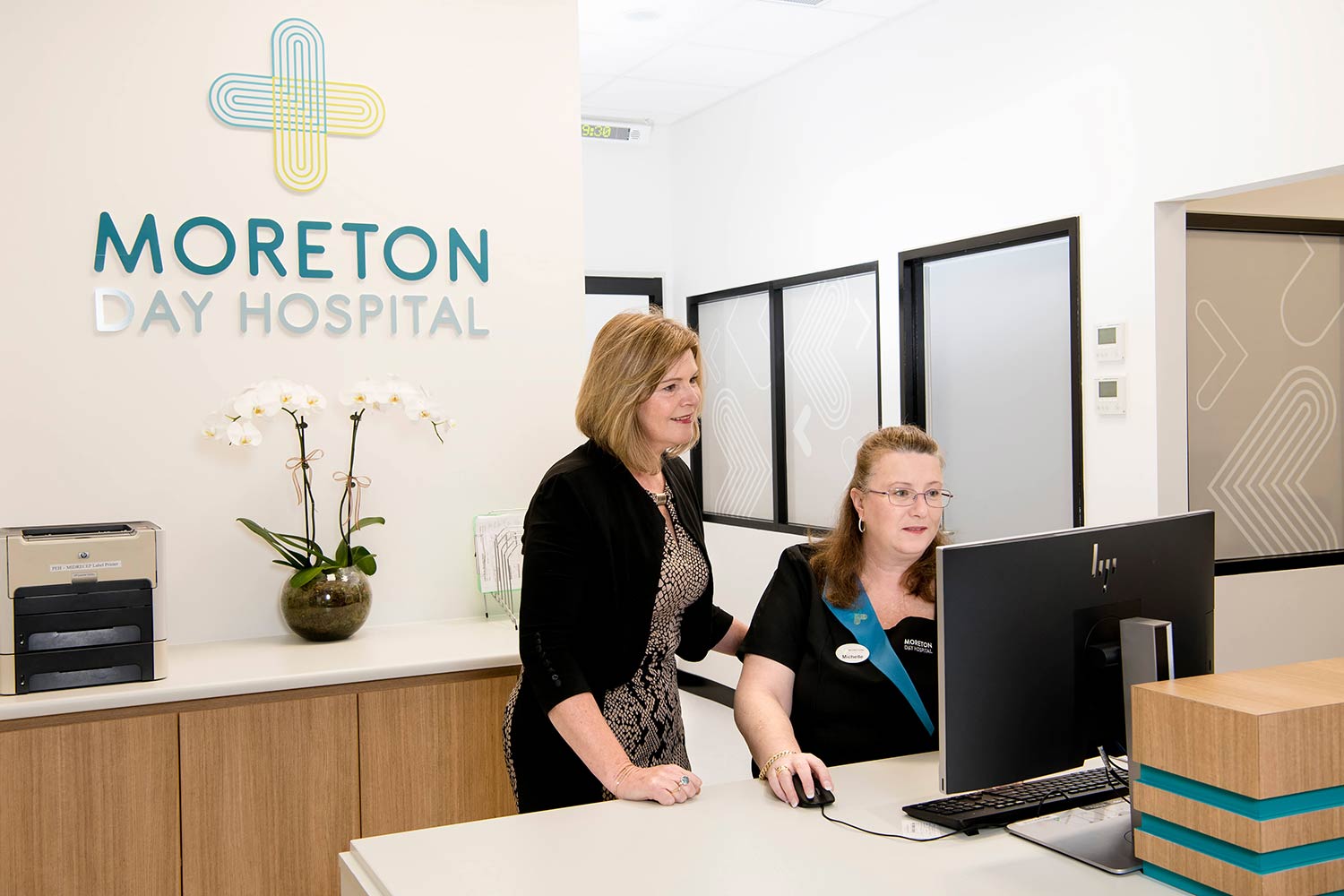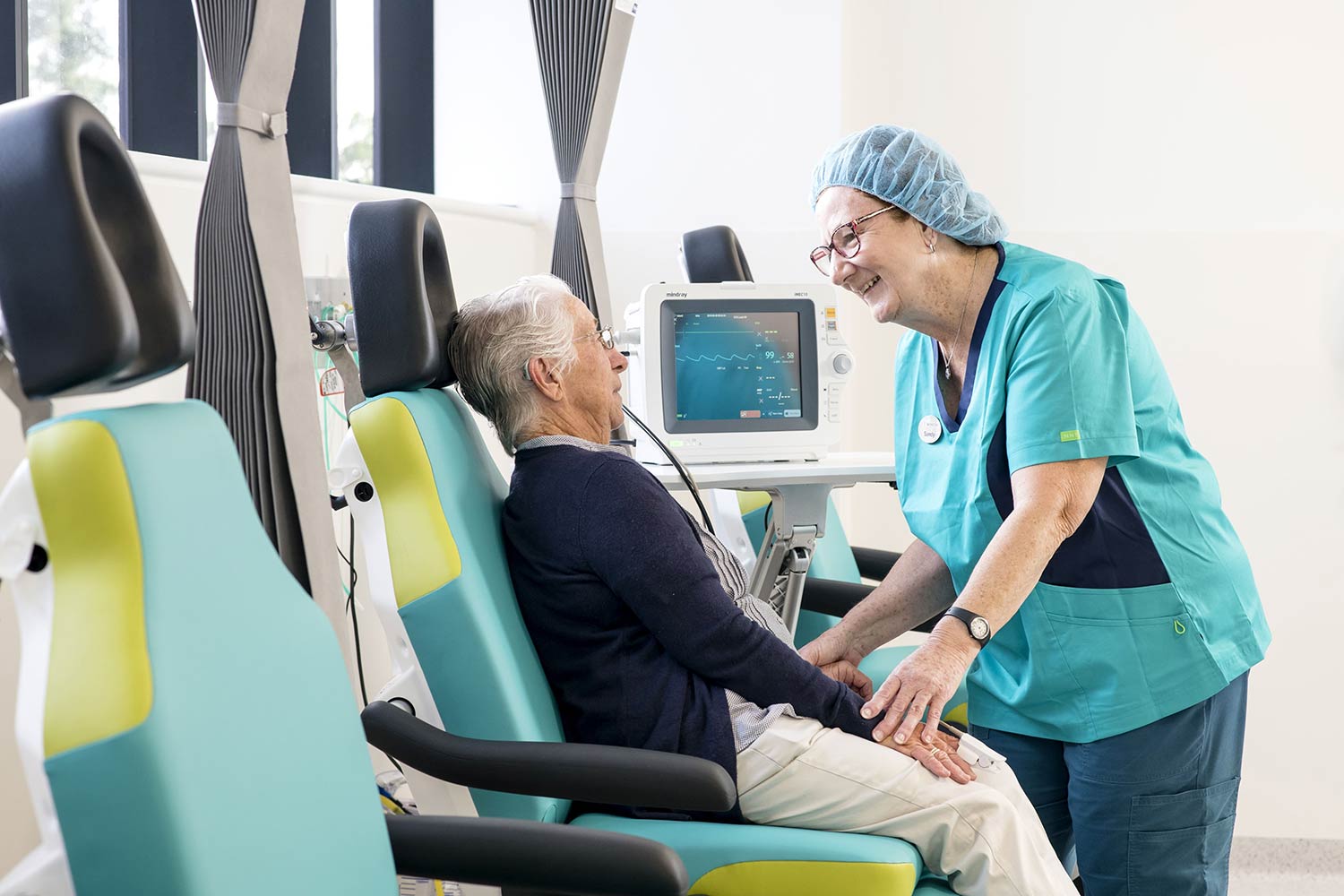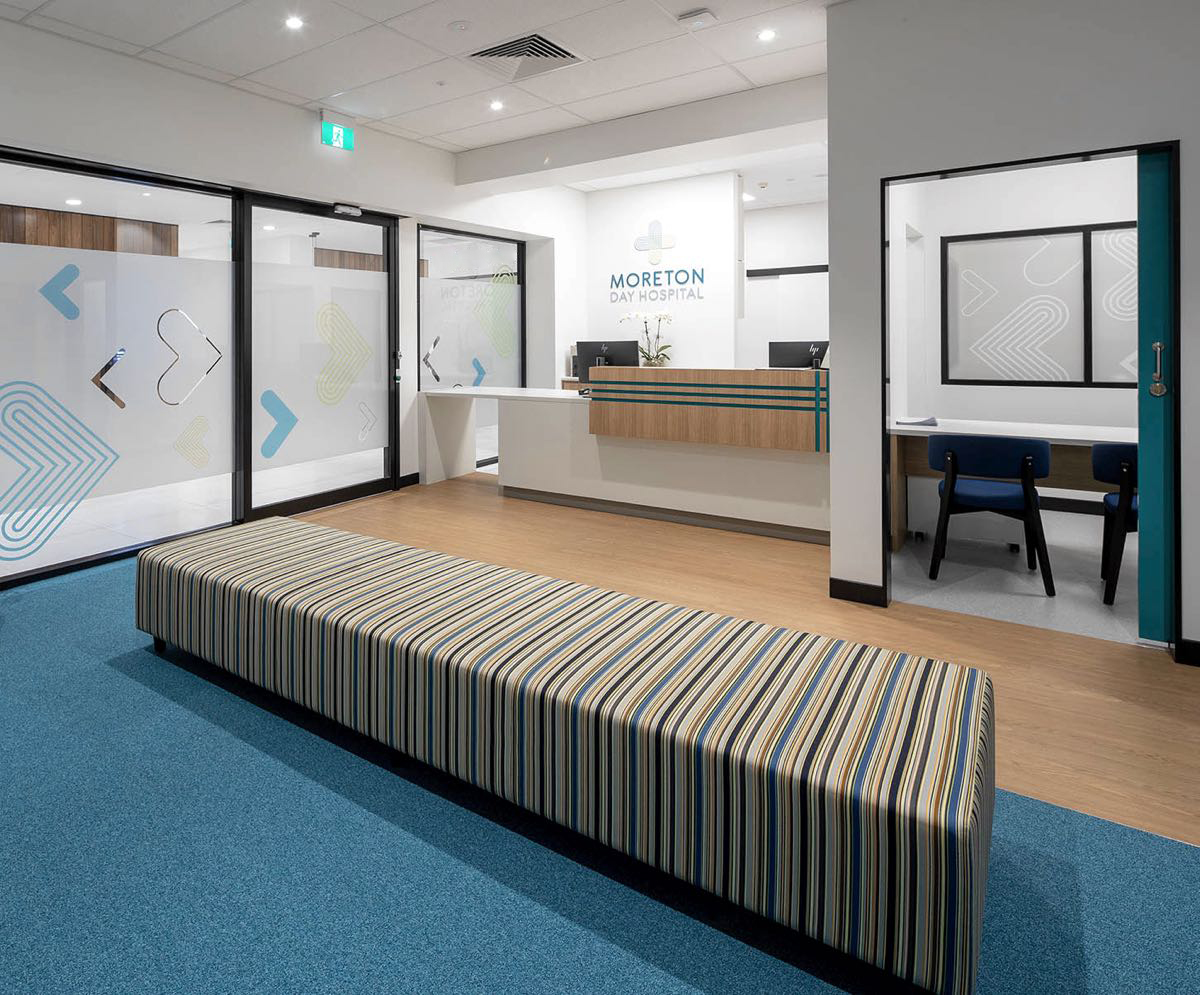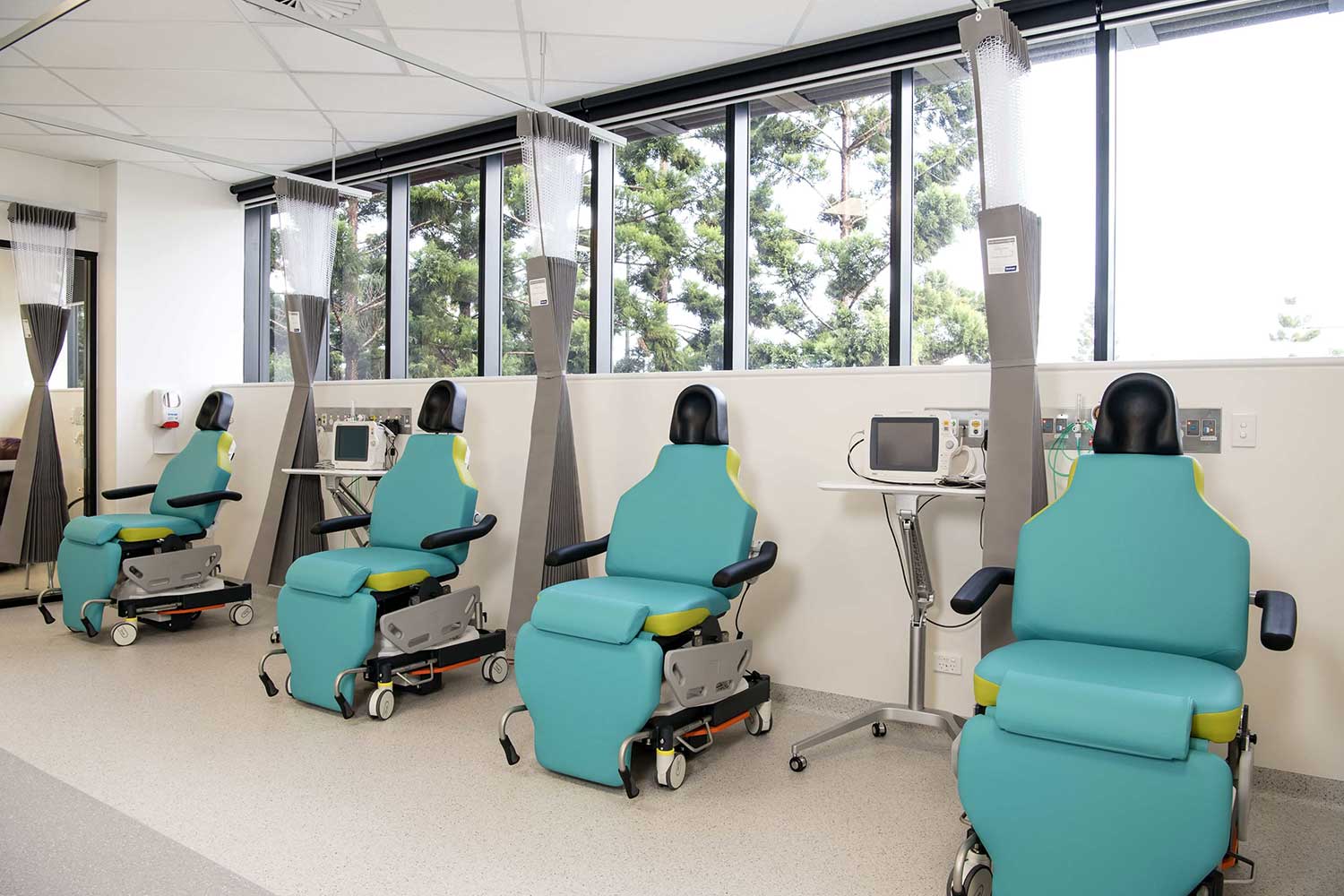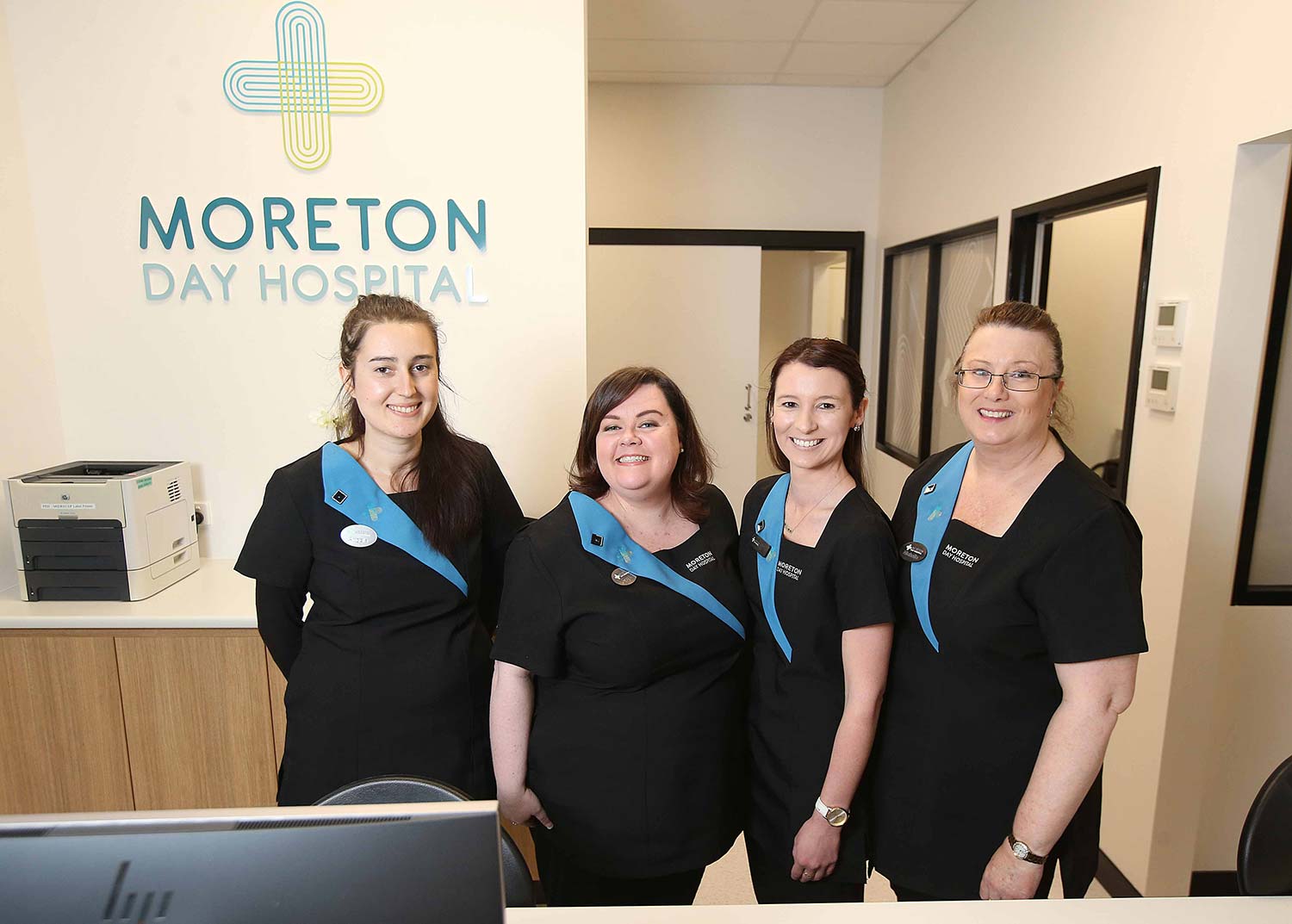 Our team
Our hospital is run by a range of clinicians who value high quality facilities and believe that you shouldn't have to travel far to get the best medical treatment. From attracting expert specialists, boasting world class facilities, and providing a large, airy recovery area monitored by an experienced nursing team; when it comes to ensuring patients have an excellent experience at MDH, the teams that use our hospital provide the best care each step of the way.