We are an independent hospital offering world-class facilities with convenience and class.
Location
Level 2
The Specialist Medical Centre
6 North Lakes Drive, North Lakes 4509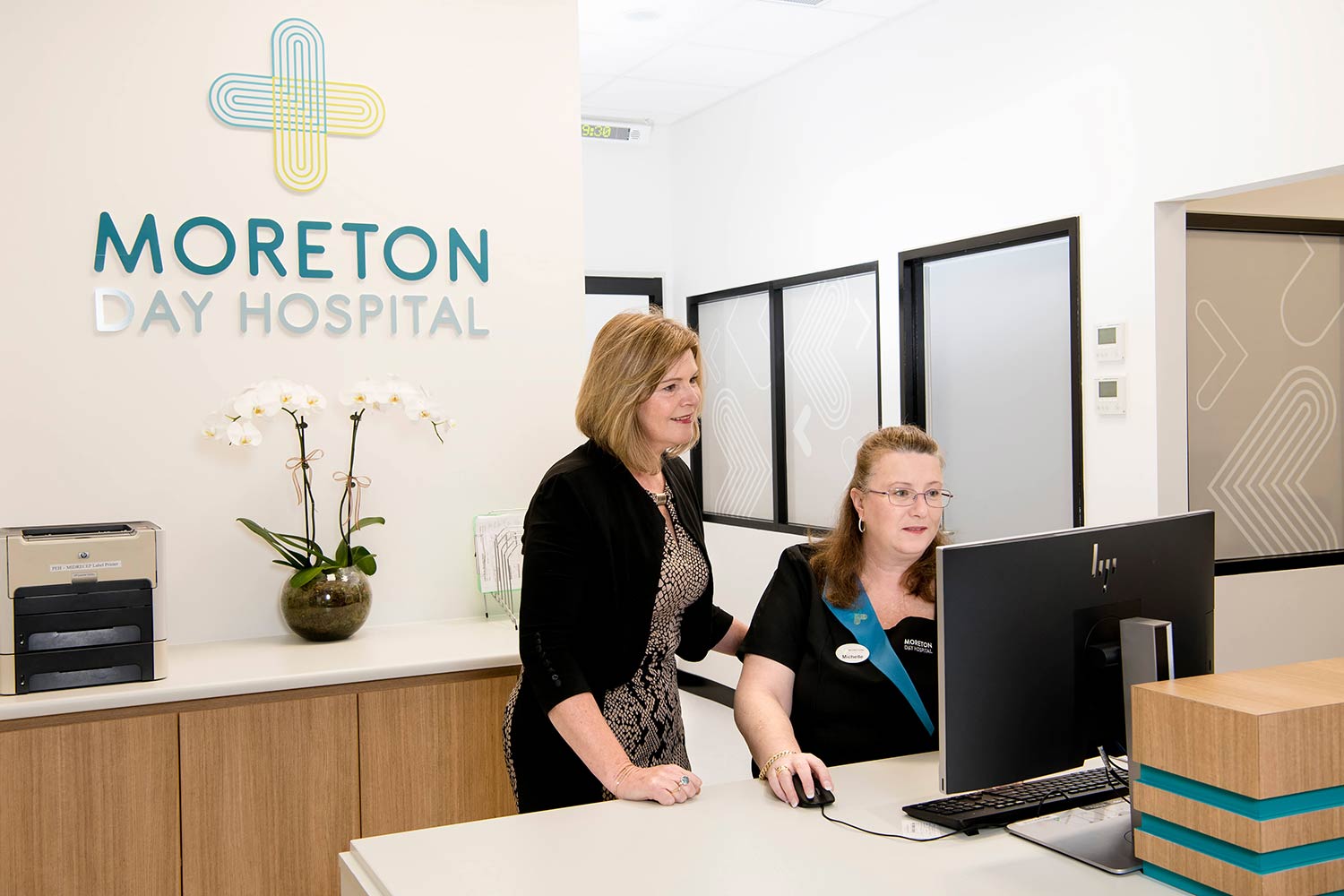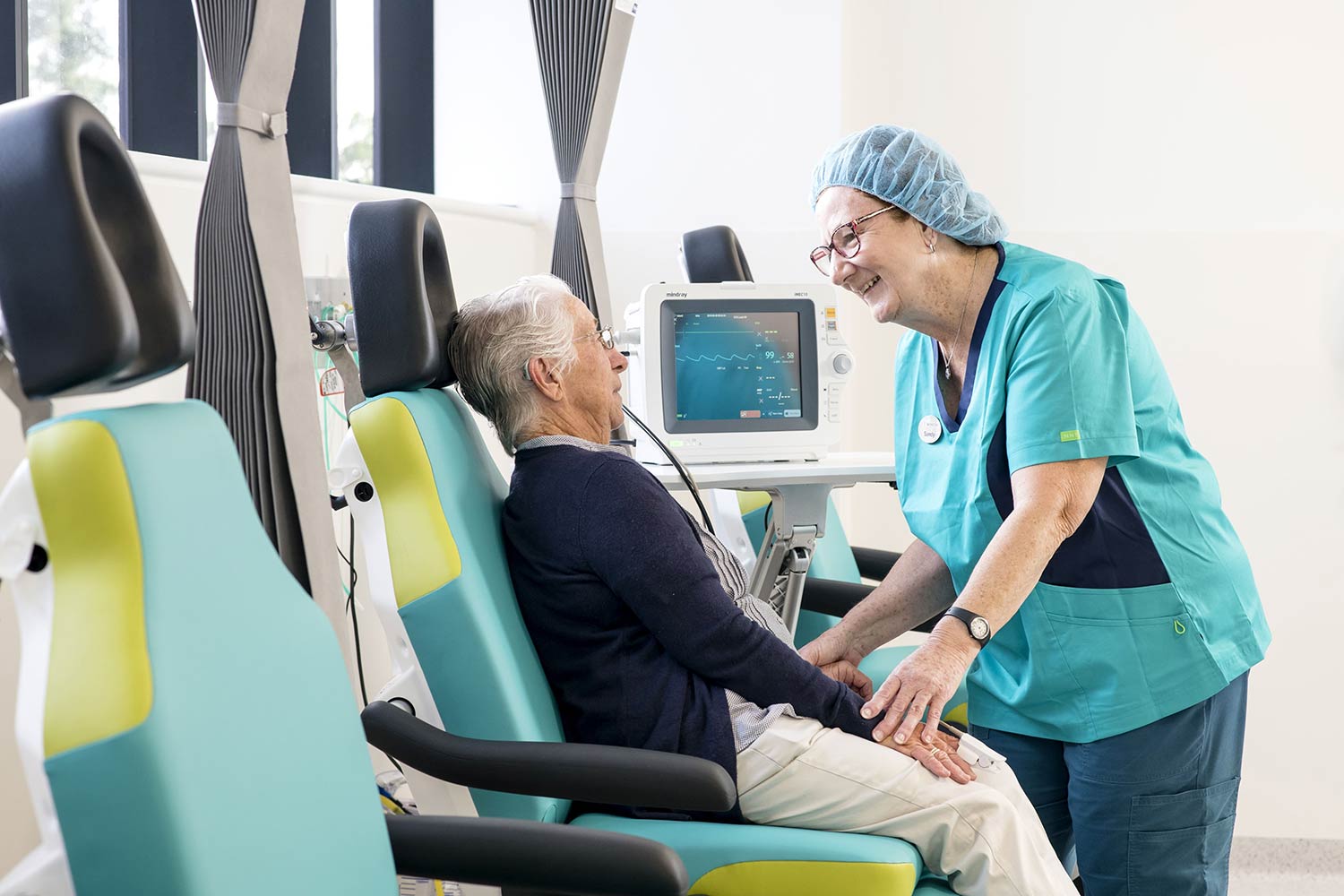 Our hospital
Our priority is providing ultimate health and medical care for every individual. With unparalleled levels of expertise and personal attention, we are committed to outstanding results for a wide range of surgeries. Conveniently located at North Lakes, whether you are travelling from Brisbane or the Sunshine Coast, you can be sure that world class health care is just around the corner.
Learn more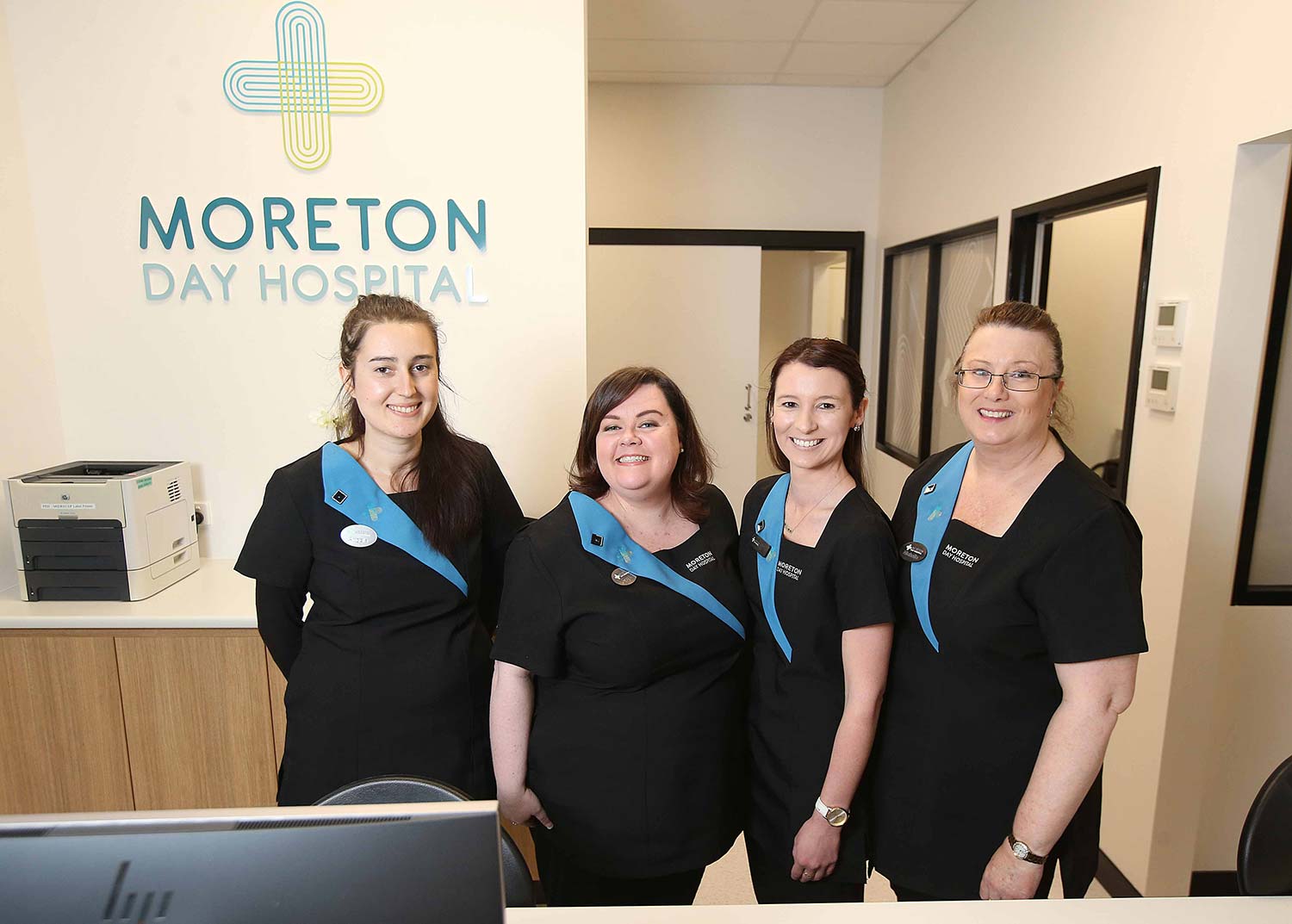 Our team
Moreton Day Hospital is run by practicing clinicians who have broad experience in providing high quality medical care and a commitment to outstanding results. Equipped for a wide range of surgeries, we welcome highly qualified surgical, nursing and administrative staff to use our facilities. With the world class surgeons, technology and facilities, it's no wonder that we are referred to by leading specialists throughout South-East Queensland.
Omicron Covid Wave Notice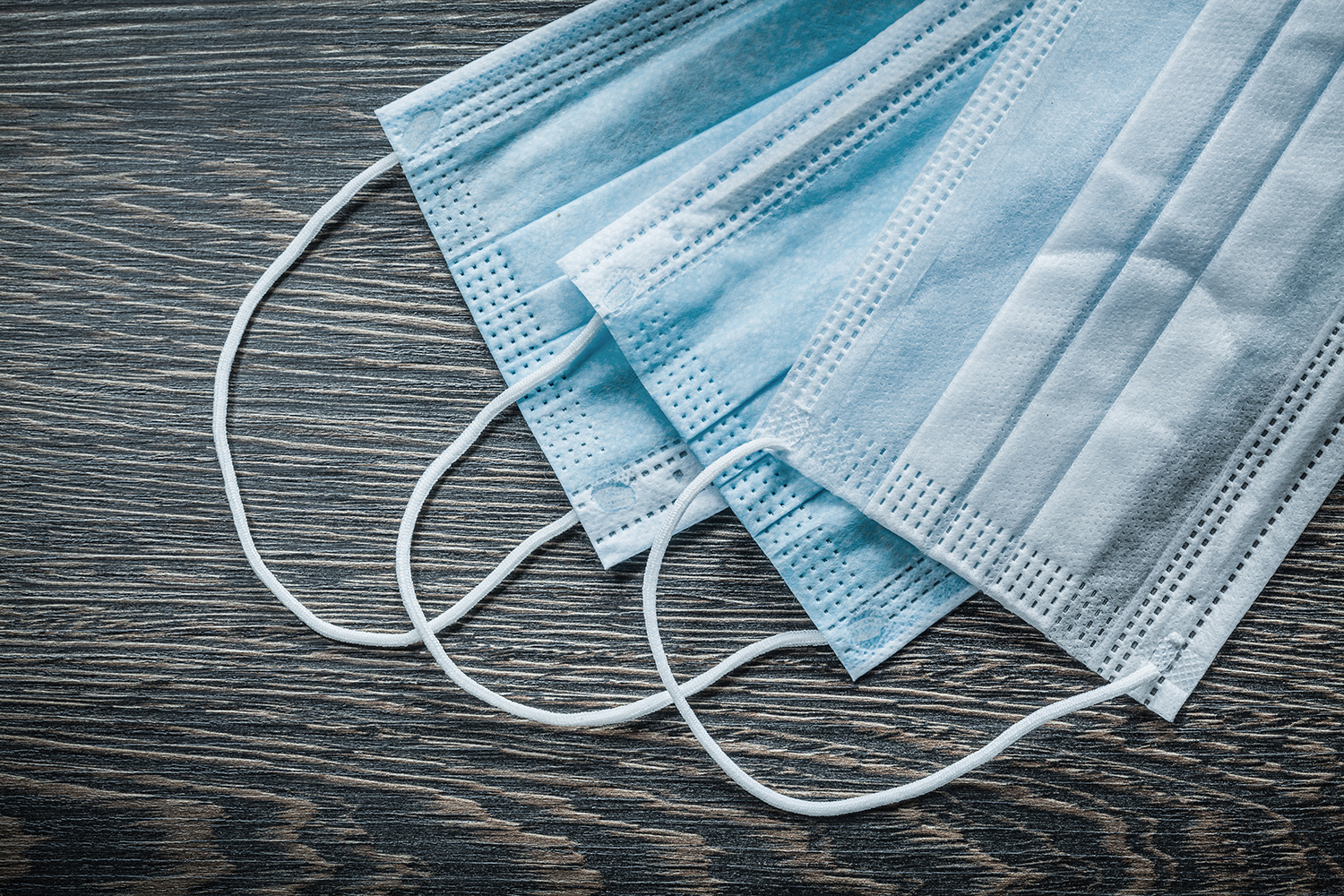 Omicron Covid Wave Notice
We value your trust in us. During the next few months we aim to maintain our normal high quality care for our patients as we move through the Omicron Covid wave, but like most organisations are suffering from staff absences, sometimes coming at very short notice. Please bear with us. We will try to continue to see urgent patients as normal but we do anticipate some disruption in the next month or so.
Please be advised that it is the policy of the Moreton Day Hospital that all persons entering this building (either as visitors of patients) must have complied with the Covid-19 vaccination requirements and provide evidence of this or show proof of a negative PCR test result taken within 72 hours prior to entering the building. Otherwise, unfortunately they will denied entry to the premises and, in the case of patients, be referred to the Royal Brisbane and Women's Hospital for treatment.
This policy is for the safety of our staff and Doctors and ensures that we remain able to provide ongoing care to our patients. If you have any concerns or queries in respect of the policy, or whether it should apply to you, please contact us at info@mdhospital.com.au directing the email to Peggy Ekeledo-Smith.
Contact us
Level 2, The Specialist Medical Centre
6 North Lakes Drive, North Lakes 4509
P: 07 3487 1111
E: info@mdhospital.com.au
Tuesday
7:30 am - 5:00 pm
Wednesday
7:30 am - 5:00 pm
Thursday
7:30 am - 5:00 pm