Our Facility
At Moreton Day Hospital, world class health care is just around the corner. From the moment you arrive, to your surgery and recovery, our modern, state-of-the-art facilities will ensure your stay is comfortable and stress free each step of the way.
Operating Theatres
Whatever surgery brings you to Moreton Day Hospital, our commitment to providing excellent care for patients remains the same, and is evidenced by our world-class operating theatres, equipped with the latest technology.
Our three operating theatres are equipped with cutting edge technology, and are used for a variety of different day surgeries. We orignially specialised in ophthalmology, and one dedicated ophthalmic day surgery theatre equipped with the latest microsurgical technology, ensuring the best results. The other 2 theatres are for general surgery and we are able undertake a wide range of surgical proceedures.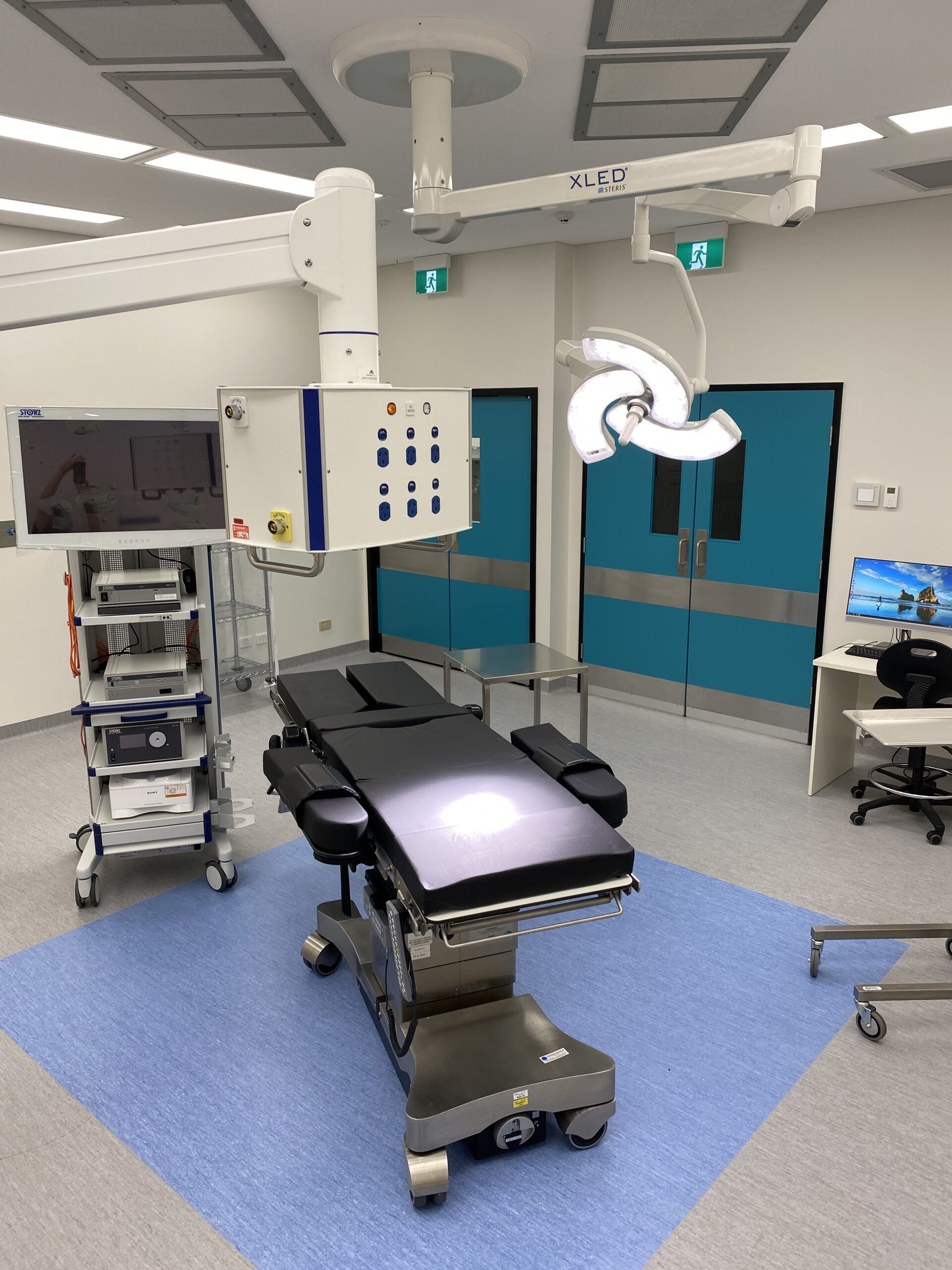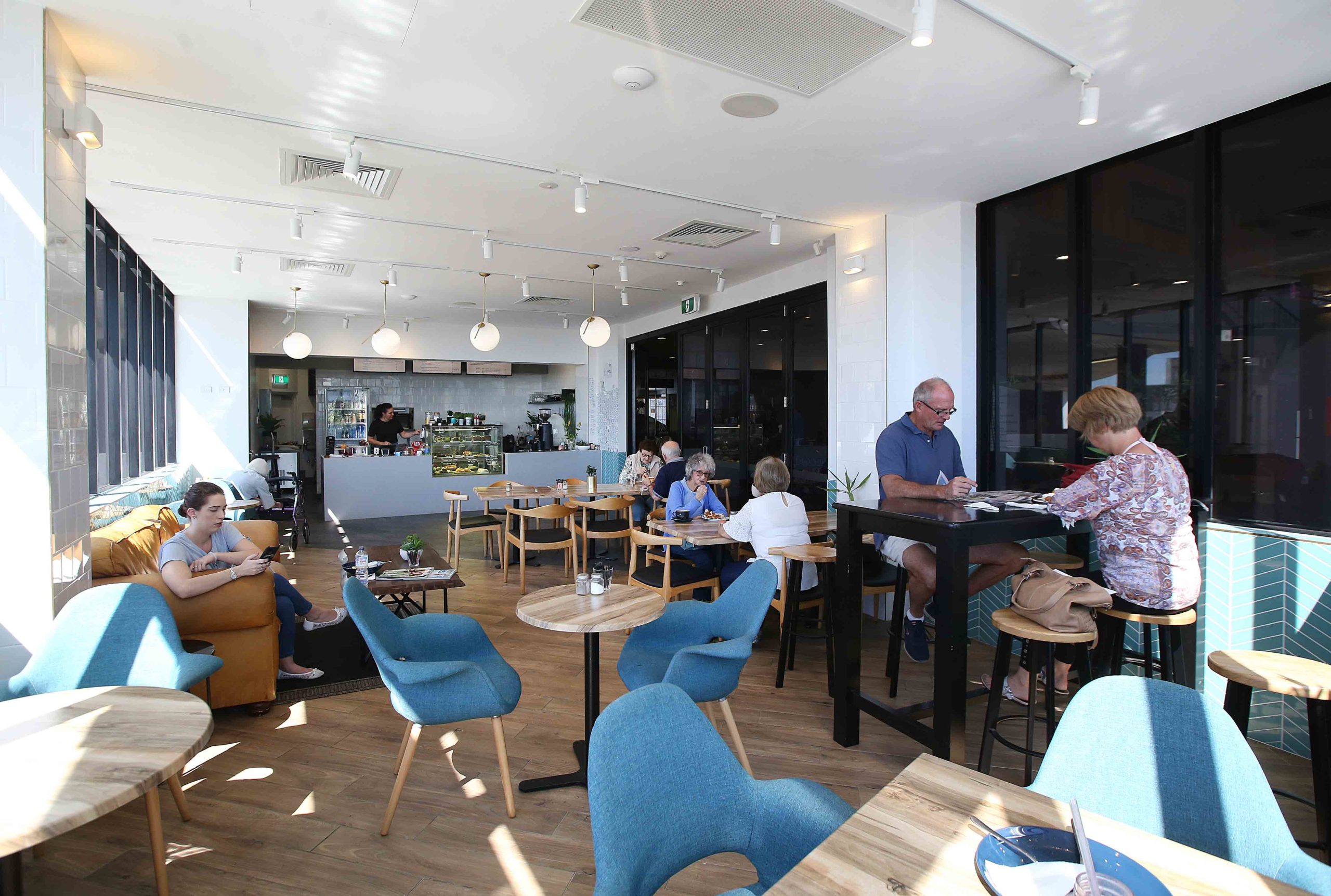 Cafe & surrounds
It's not just our patients that we care for, it's carers as well. Dropping off a friend or family member? Why not grab a coffee or a bite to eat at our onsite cafe while you wait? If you'd rather stretch your legs and do some shopping, we are conveniently situated opposite North Lakes Westfield Shopping centre.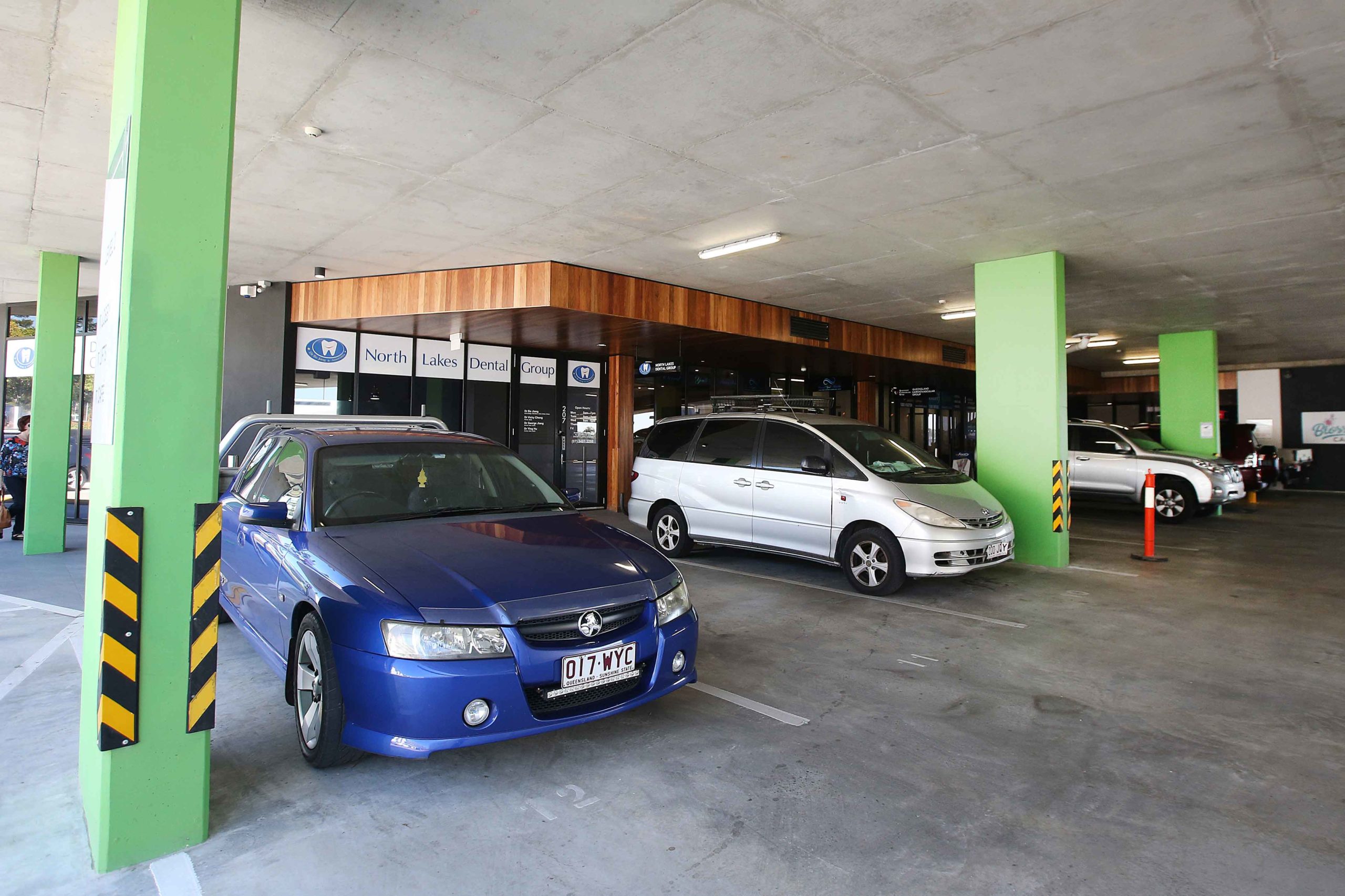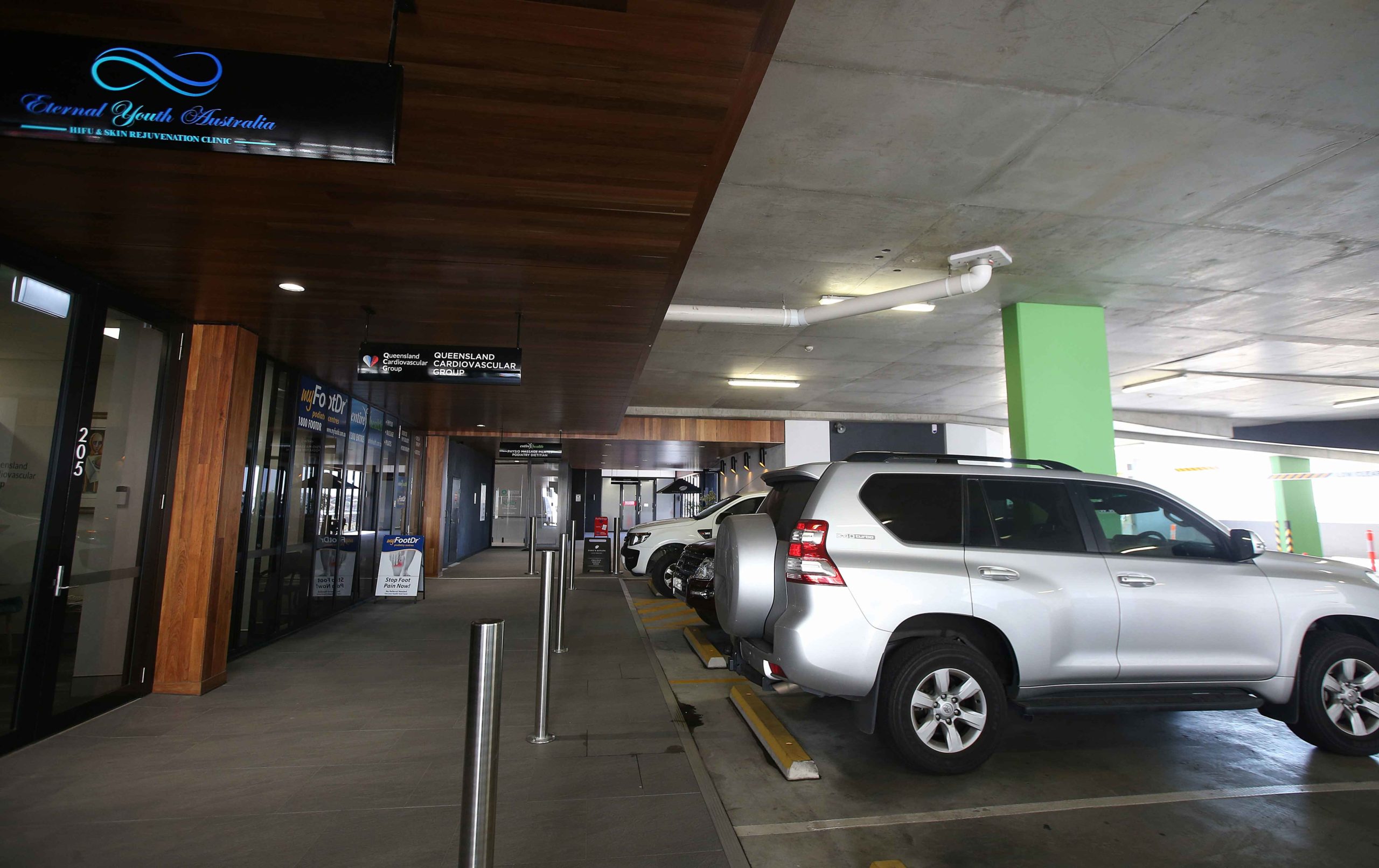 Parking
When you visit Moreton Day Hospital, we ensure your visit is as as stress free and comfortable as possible, starting with your arrival. With free, on-site parking and more than 200 parking spaces, you don't need to worry about having to fight for, or pay for a carpark in the CBD to get quality health care.